Why Counseling?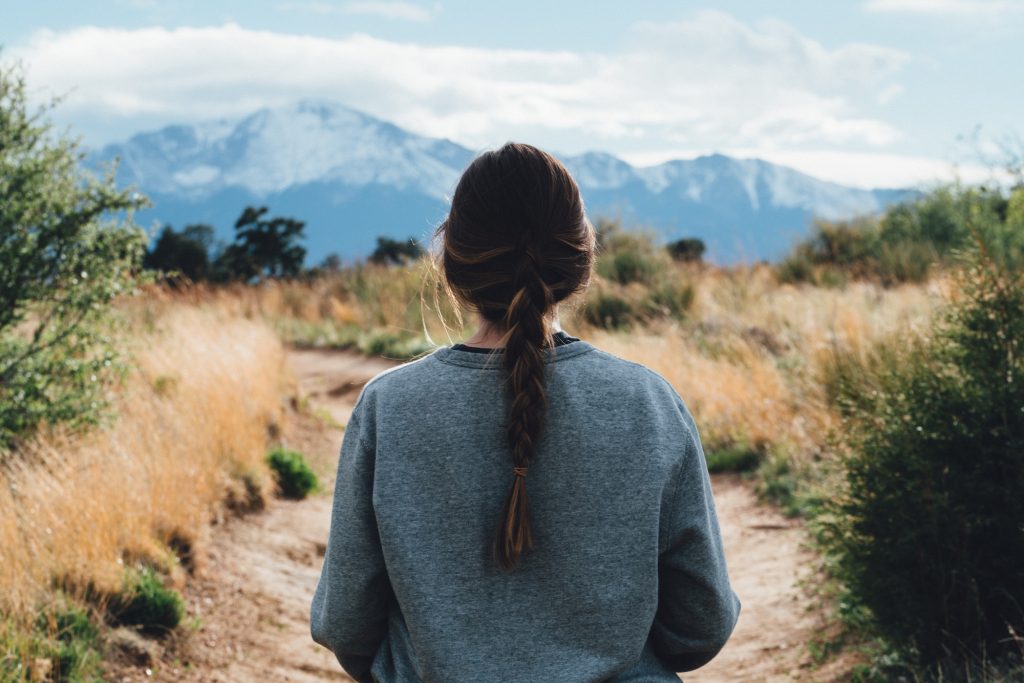 Life can present extraordinary challenges. When overwhelming emotions, depression, anxiety or circumstances outside of your control occur, it can be very helpful to get guidance in working through your emotions, understanding your circumstances and clarifying your goals. During my years of helping people improve their lives, I have come to admire the resilience of the human spirit.  I balance challenges for growth with warmth and understanding. We will use your strengths to your advantage and add new skills and insights to enrich your life in a way that helps you find more balance and contentment in your life.
We're Here for You.
Please contact us with questions or to make an appointment for counseling.
630-663-0793     |     Send Email
Individual Counseling Services in Downers Grove, Illinois and The Western Suburbs of Chicago.
---
Anxiety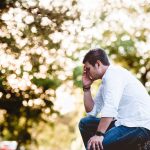 Do anxiety and stress cause you to feel drained of energy? Do you feel like you are just surviving instead of thriving?  
Worry, perfectionism, panic attacks, anxiety-driven inattentiveness, and confusion can be debilitating.  Obsessive thoughts can rob you of much needed time and energy.  Social anxiety can deprive you of fulfilling relationships, limit interests as well as career choices.  In time, health usually suffers and the toll on all forms of relationships can be substantial.  A collaborative approach to counseling that combines a focus on the individual along with best practices can help you move forward.  Acceptance-Commitment Therapy (ACT) and Cognitive Behavioral Therapy (CBT) address how you think.  Behavior modification addresses what you do.  Stress management helps to cope with variables outside of your control.  Taking action can bring balance back.
Depression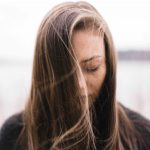 Do you struggle with feelings of sadness, emptiness, low self-worth or loneliness?
You are not alone. Feelings of hopelessness can leave you feeling exhausted or just plain numb. When life seems overwhelming, reaching out for help can feel like too much work. However, studies show that even people taking antidepressants report better results when also engaged in psychotherapy. The management of a chronic condition, such as bipolar disorder, can be especially difficult on your own as you try to deal with periods of depression as well as periods of racing thoughts, impulsivity and agitation. Working through depression is a process but change is possible.
Life Transitions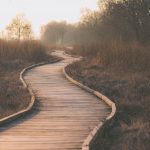 Life takes us through many transitions.  These can be positive or negative but change is always present.
Loss takes many different forms in life.  The loss of a loved one, divorce, loss of a job. home or the loss of a social circle are just a few common losses people have to move through.  Many losses can be overcome.  Others may necessitate learning to cope with pain and grief. Even change for the better may necessitate learning new skills in areas of communication, coping, clarification, goal setting, and follow-through.  During times of change, it can be difficult to envision what forward momentum will look like. You may notice that when you are struggling with one area of your life, other areas also suffer.  I would like to help you build a life of contentment and fulfillment.
"The only constant in life is change" – Greek Philosopher Heraclitus