Contact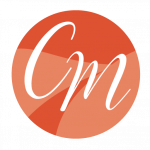 I would love to hear from you:
630-663-0793      |       Send an email    
Please do not send confidential information using this form.
Office location: 6800 Main Street • Downers Grove • Illinois • 60516
The office at 6800 Main St., Downers Grove is close to I-355, I-88, and I-55.
The three story gray painted brick building is on the East side of Main Street.  The parking lot and entrance in the back of the building gives the best access to the elevator.  Suite 210.