Contact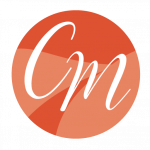 I would love to hear from you:
630-663-0793      |       Send an email    
Please do not send confidential information using this form.
Office location: 5509 Belmont Road • Downers Grove • Illinois • 60515
The office at 5509 Belmont Road, Downers Grove is close to I-355, I-88, and I-55.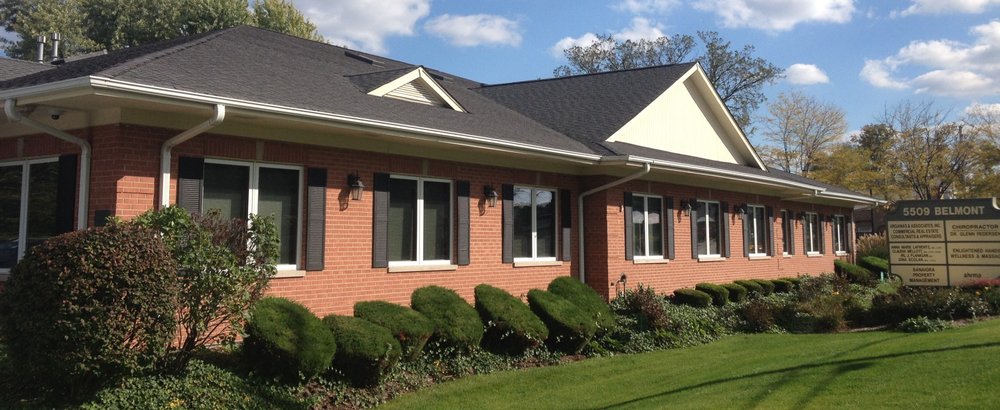 The one-story red brick professional building is well marked and on the east side of Belmont just north of the intersection of Belmont and Maple. Note: Belmont is called Finley when you are north of Ogden Avenue.